Visión Latino THEATRE Company
ABOUT US
We are Vision Latino Theatre Company. A collective of Latinx storytellers, writers, actors, and creatives who produce and perform stories that breakdown racial boundaries. Our hope is to open the minds of our audiences to latinx struggles and perseverance's through theatre.
After our last production of Revolt!, written by Nelson Diaz-Marcano, a play focused on the tumultuous relationship between Puerto Rico and the U.S, we have set our sights on producing a musical.
While we are incredibly excited and honored to present this important story for you, we need your support to make our largest dreams a possibility.
SUPPORT VISIÓN LATINO THEATRE COMPANY
VLTC looks to push boundaries, elevating our work and the audience experience, but doing a production of this scale is expensive. Any amount will help as we attempt to fund for the show's rights and royalties, the theatre venue, scenic elements, sound, lights, costumes, cast, production team, and musicians.
While our scope and our production value has grown, we are still committed to providing affordable tickets, offering accessibility to anyone who hope to engage with the stories we find so necessary to tell. This is why your support is so paramount to us.
As a nonprofit collective, we rely entirely on donations. Every dollar you contribute helps us better tell our stories, to give justice to the powerful messages each show wants to tell, and to support the artist who work with us on our projects.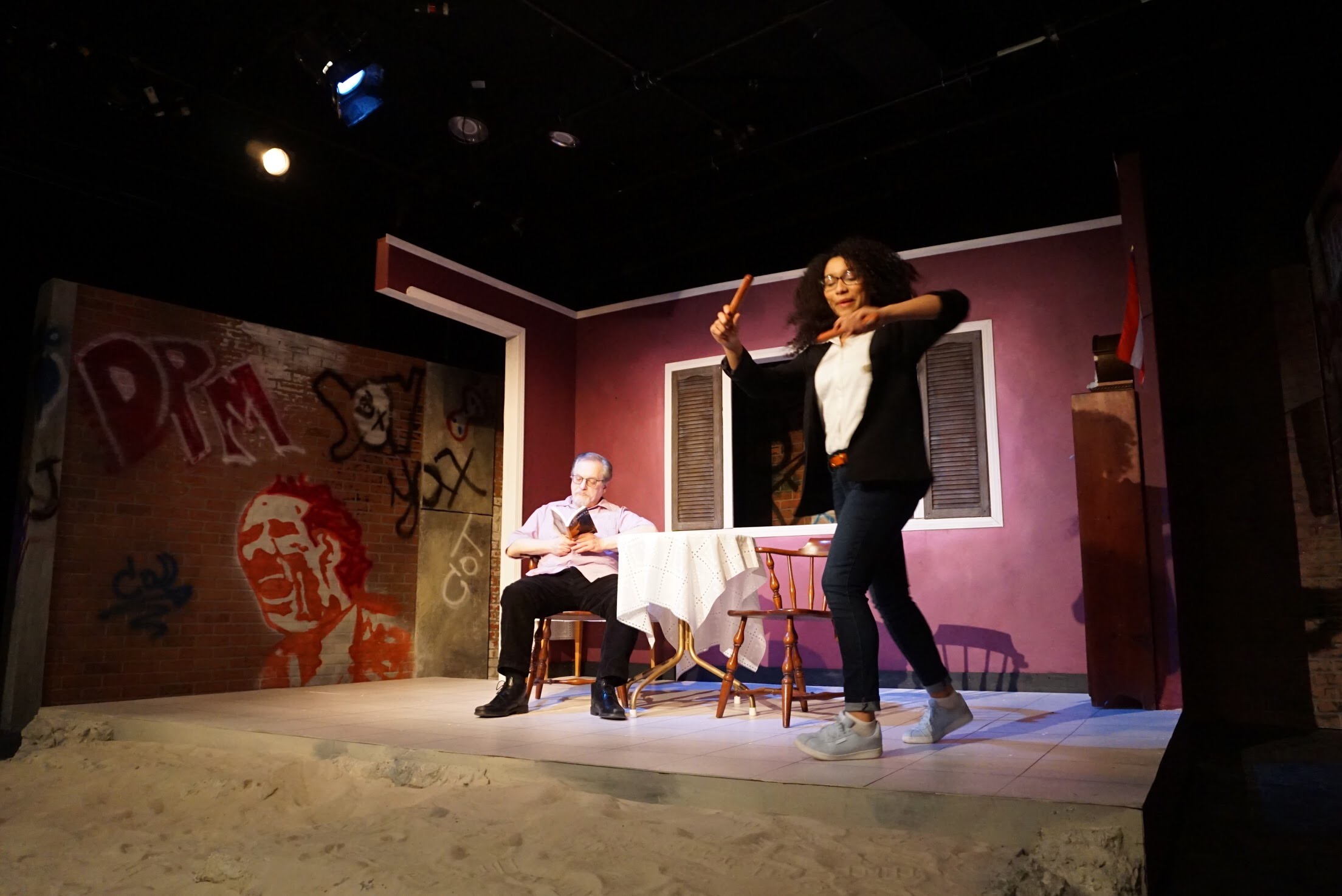 Latinx theatre is unique because it gives the voiceless a voice, but most importantly, it gives us the opportunity to say something significant on our own terms. Latinx theatre gives artist the ability to engage in works that are rarely produced.
The VLTC team have been working tirelessly to improve, refine, and polish who we are and we can't wait for you to join us in exploring this musical project.
Until then, we hope you'll consider a donation to our production, and will share this with a friend or family member who can support Vision Latino Theatre Company. Your collaboration with us on this experience means the world to the family we have built with VLTC. We are eagerly awaiting opening our doors to you Fall 2019.
Vision Latino Theatre Company is a Non-profit 501(c)3 Theatre Company and all contributions are tax deductible.